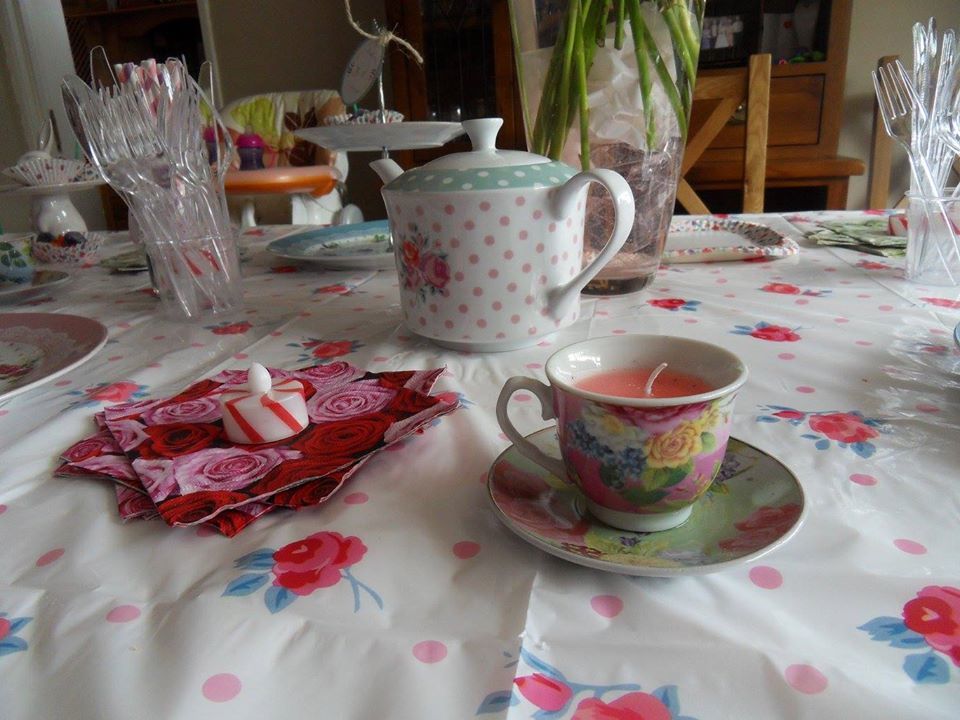 Are you planning a Baby Shower, Mother Blessing, Gender reveal, Christening, Naming Day Party or any other at-home party during your pregnancy, up to your baby's first birthday?
I offer a unique service that will allow you to organise yourself, the party you have been dreaming of, as well as receiving all the help and support you need and wish for during the run up to your big day up until the end of the event!
This service may include various degrees of: planning, menu setting, shopping for ingredients, cooking with you, help with setting your house up, support on the day, as well as help tidying up, with the added bonus of providing companionship and support throughout the process!
The unique and special part is that, as a Postpartum Doula, I know how to support and accompany families during their pregnancy and the Postpartum Period, therefore I will be able to provide you with the care and emotional support you need to organise and host the party you really want to have! It is not only about the guests and the food, it is about you having a wonderful time and feel like you can enjoy your day with little or no stress!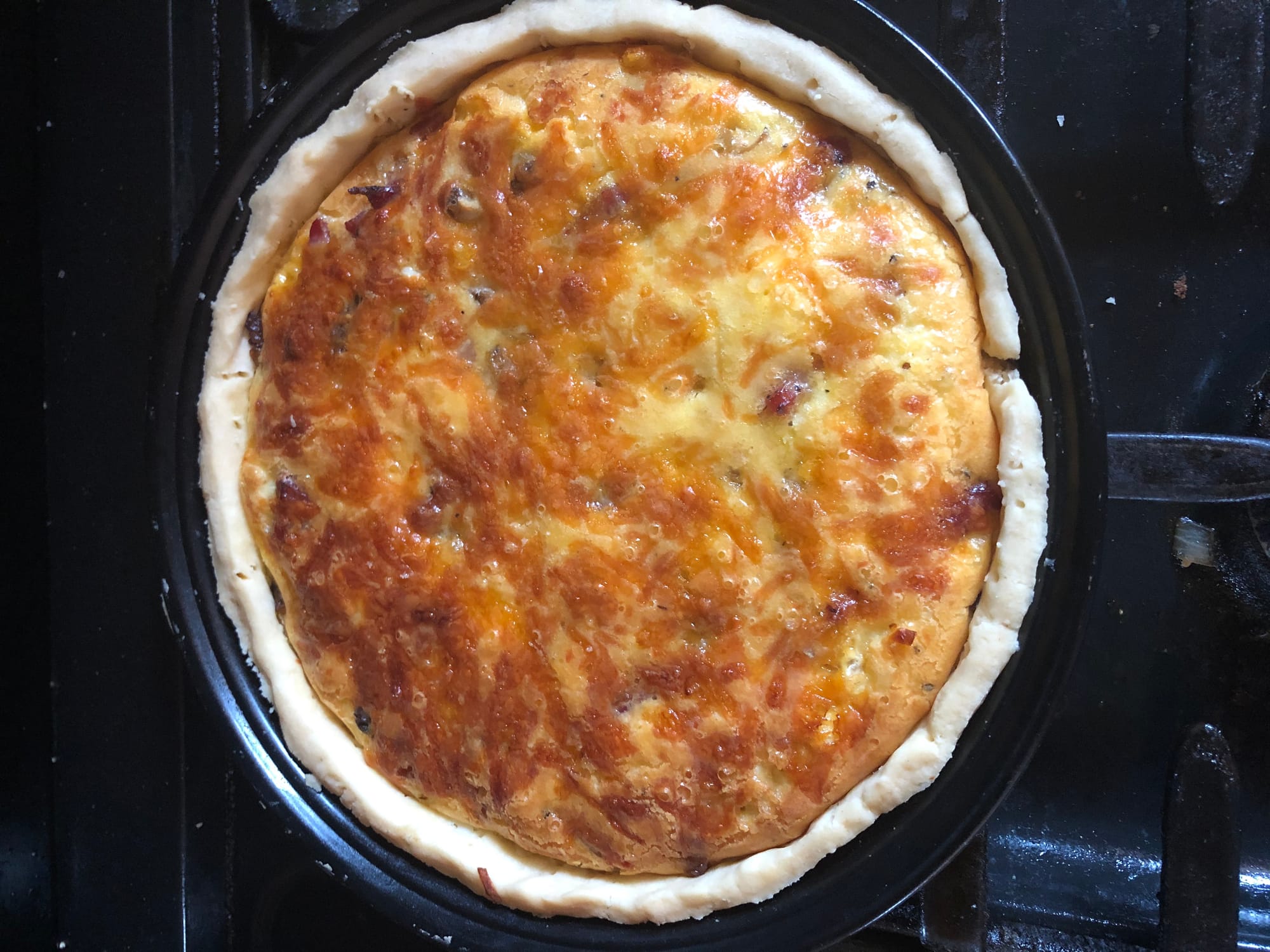 This service is exclusive to small family and friends at-home gatherings, where you want to make your mark and have a very special day to remember.
Those occasions cause a lot of unnecessary stress and anxiety and too often, the party goes by and the organiser and host, you, have had no time to enjoy yourself as you were too busy making everyone feel welcome and cater for everyone else's needs besides your own! In addition, when organising such a party during a pregnancy or in the early days after having had your baby, exhaustion and stress can be overwhelming.
This is the ultimate Doula support you have been looking for.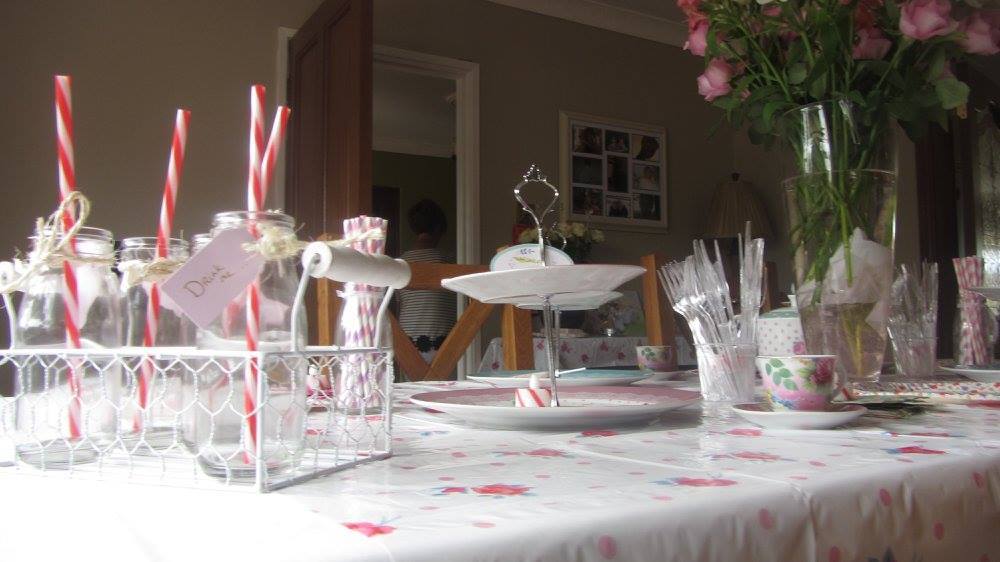 Three easy steps:
1- Call me, email me or message me to tell me all about the party your wish to organise:
- Where and when is it?
- What is the occasion?
- How many people will be there? (10 to 40 is the range I cater for)
- What foods do you have in mind? Or would you like some menu idea sent to you? How much you want to do yourself/how much help and support you are looking for.
- Do you have a theme in mind? Will you be looking for help with setting up and decorations?
- All details you feel are relevant: dietary needs, your own emotional needs, ...
- Are there any extras you are looking for? Baking, accessories such as cake stands to be provided, special requests?
2- After we have had a conversation around your needs and wishes, I will send you a detailed quote to help you decide if this service is for you. This part of the process is completely FREE*!
* Cost will vary greatly depending on your wishes and needs, initial consultation and quote are free.
For food preparation only, cost is about €12 to €18 per person, for a full service including cooking, co-hosting, tidying up and general support count €20 per hour, as well as catering fee.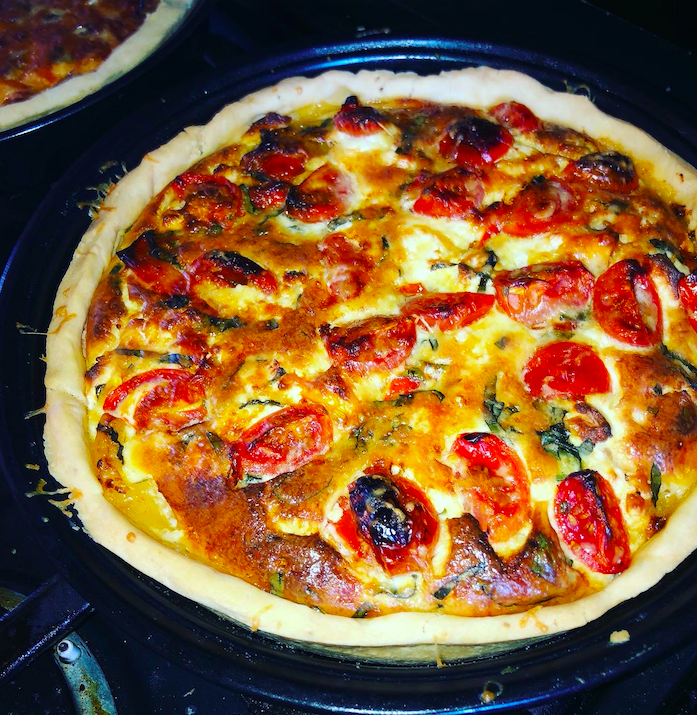 3- Once you have decided on all the details and we have finalised the total price, we will sign a service agreement and you can pay a non-refundable deposit of the value of one third of the total cost. The remainder will be due no later than one week prior to the event.
I recommend you book the service no later than 1 month prior to the event, although I always consider all queries, even late ones!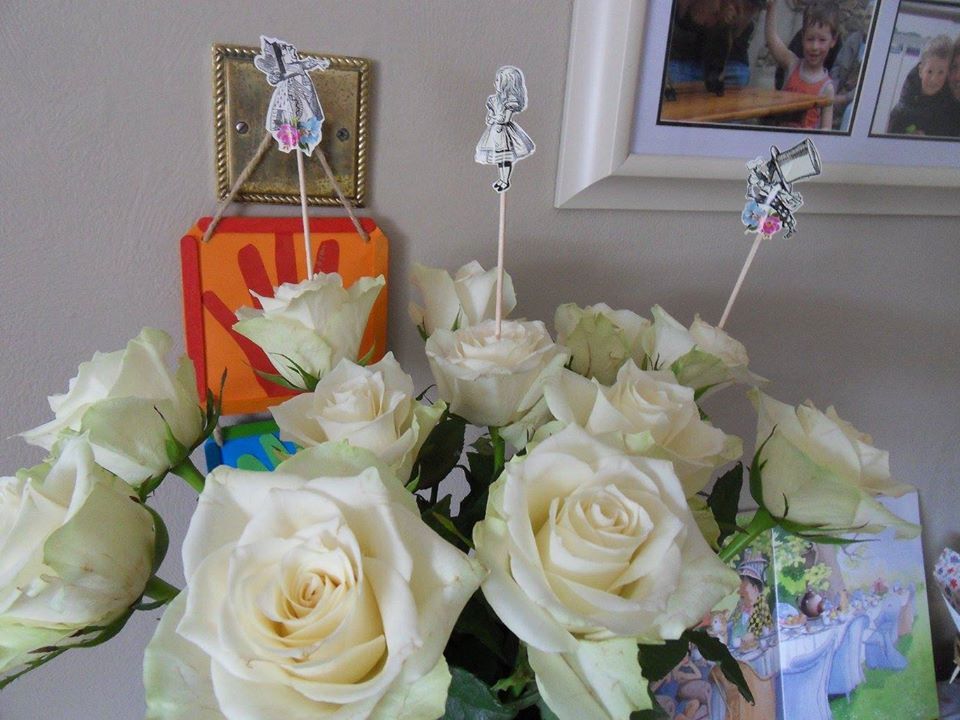 That's it! We are set to go!
Between the date you have signed your contract and paid your deposit, up until the day of your party, I will offer you unlimited emotional and organisational support for your party to go smoothly. In the days prior to , and on the day of your party, I will make myself available to come to your house, cook with you, get your house ready and support you in hosting your party so that you can enjoy your big day!
Gift certificates are available for this service, so make sure to tell your friends and relatives if you would like for them to gift you this wonderful and unique service!
Send me your request today here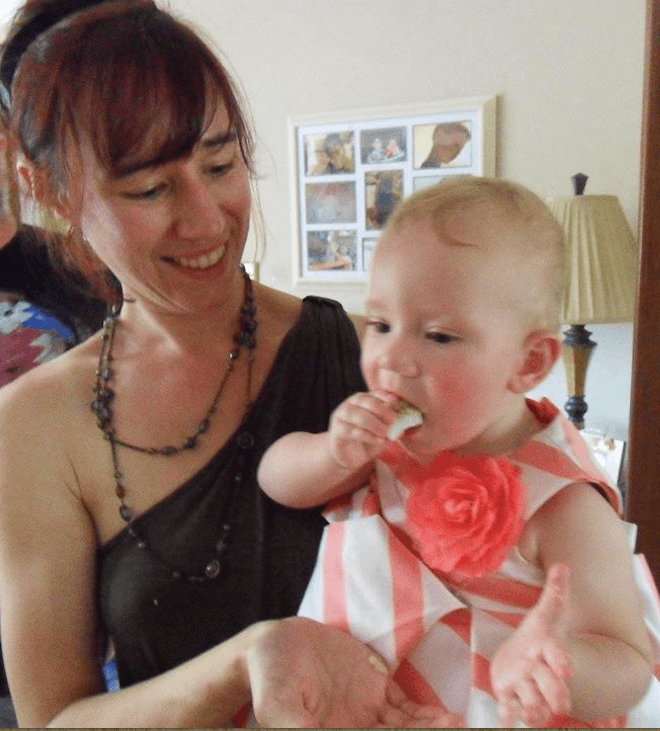 Sample Menu: