Visit my Etsy shop
The use of affirmations in daily life can have a wonderfully positive effect. As part of a meditation session, as a mindfulness tool or as a focus point, these affirmation cards are versatile and will help and support you along your journey.
You can read more about the use of affirmations here.
Special new addition for 2023: A beautiful Affirmation Calendar!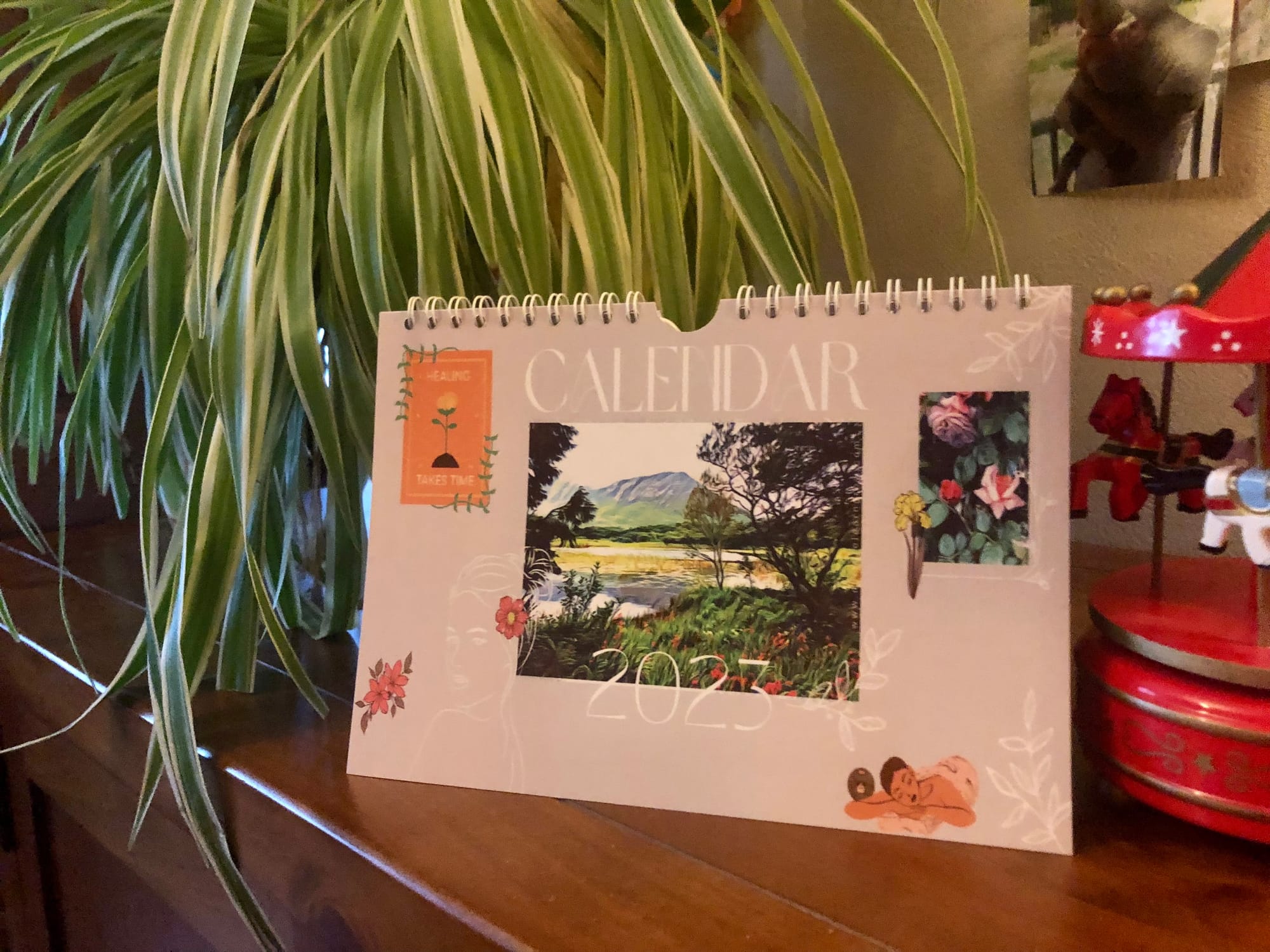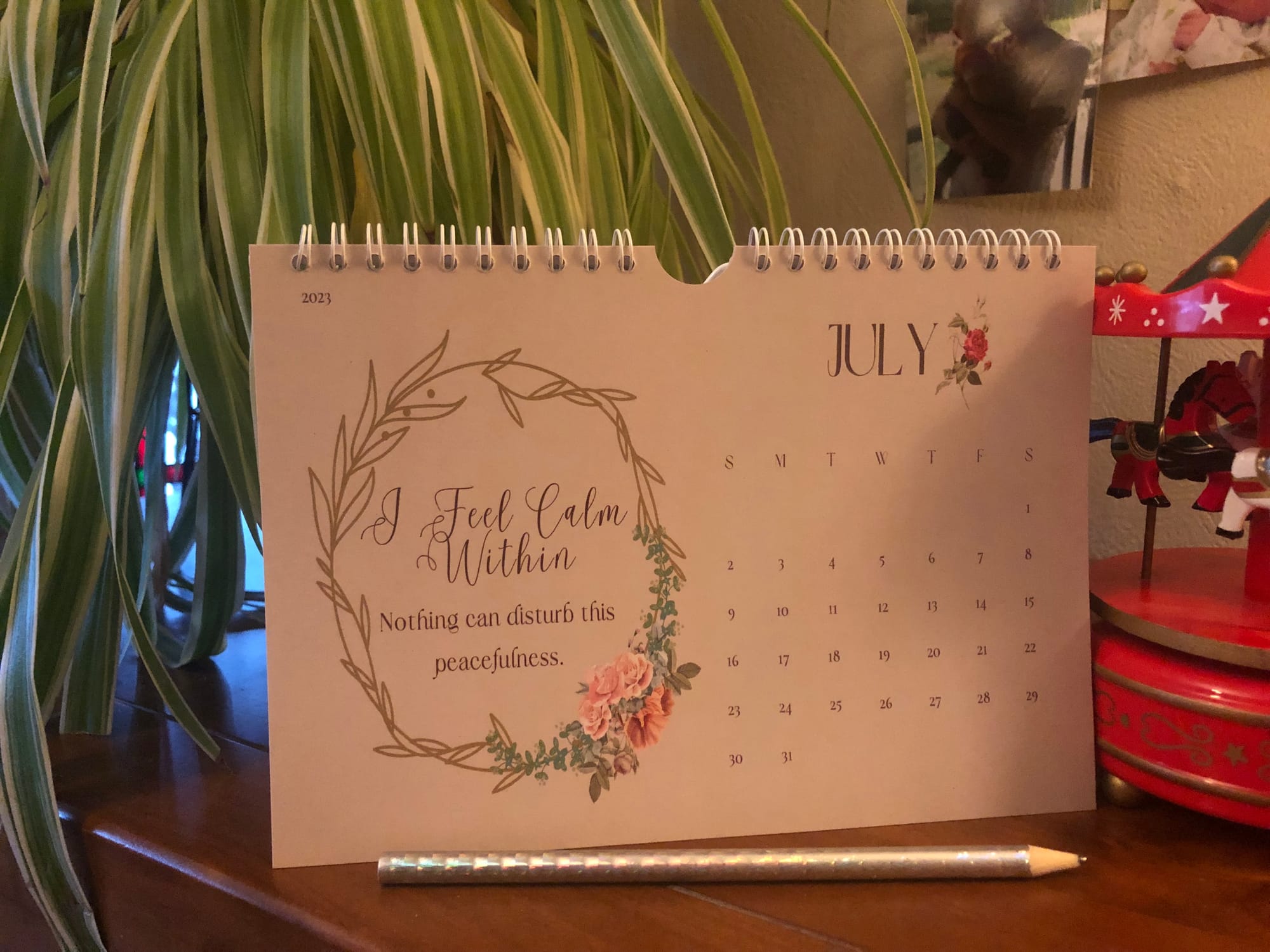 The Powerful Women collection:
Hand drawn pictures, oil pastel coloured and digitally enhanced, the Powerful Women Affirmation collection was created in 2019. These affirmations have been specifically chosen for the use during pregnancy, labour and early parenting. They are a wonderful gift to make for a baby shower, mother blessing or anytime during pregnancy.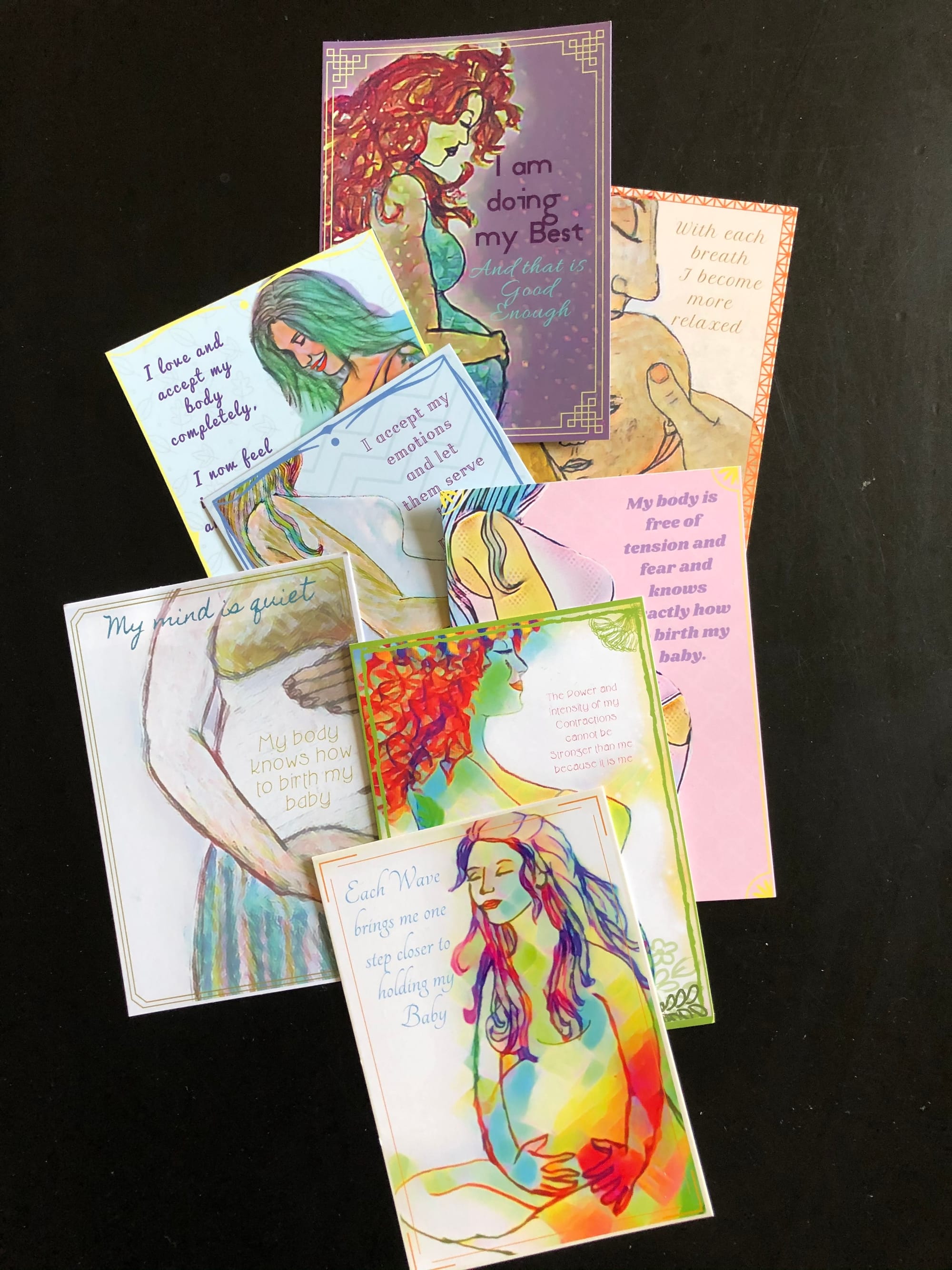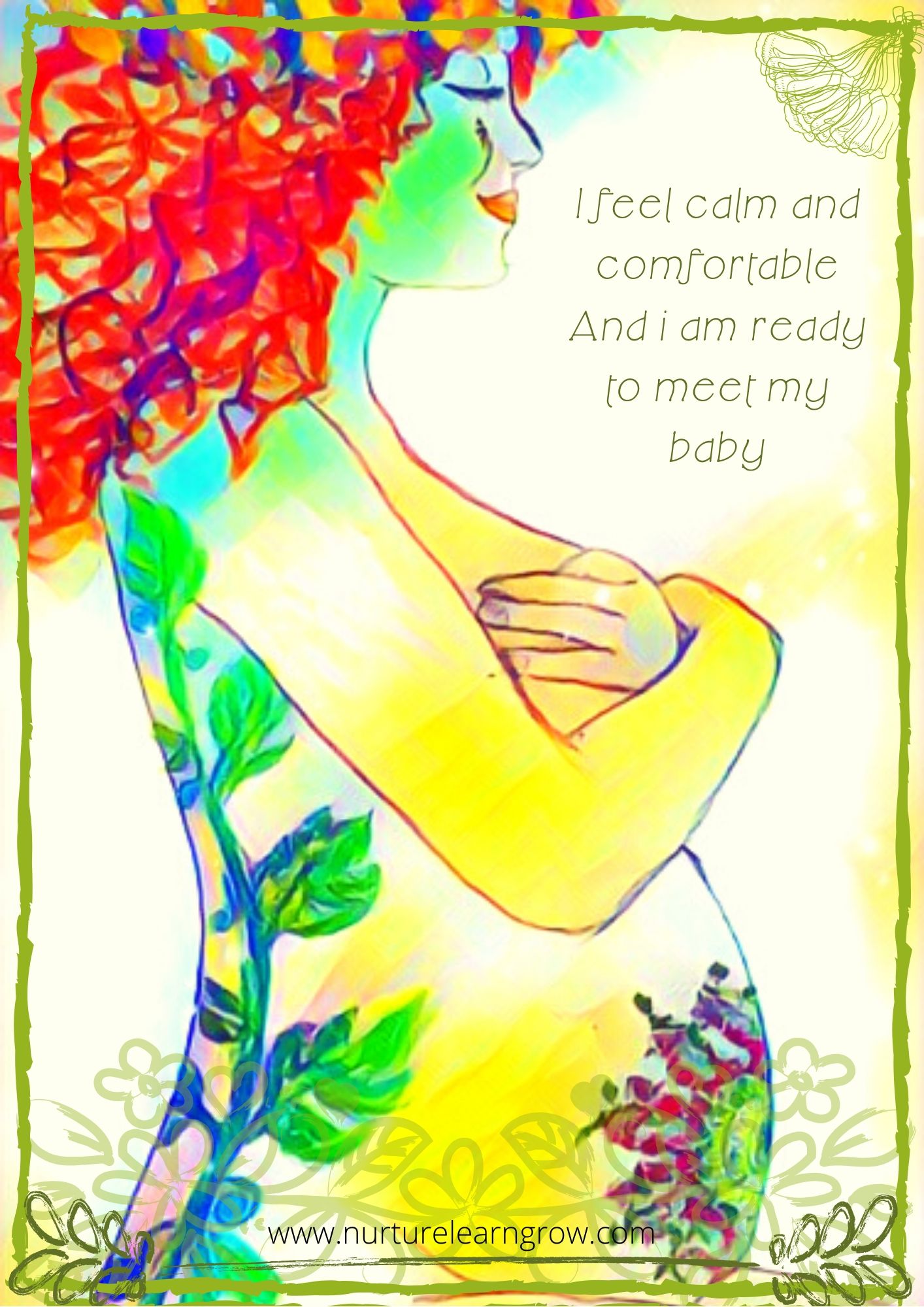 The Nature inspired collection
This collection was created in 2020 over the lockdown and Covid-19 restriction months. Each illustration is a photograph I took while out and about, from my own garden to further afield in Ireland.
Each photograph was digitally transformed and paired with a powerful affirmation for daily use!
These postcards are 100% made and printed in Ireland on high quality card.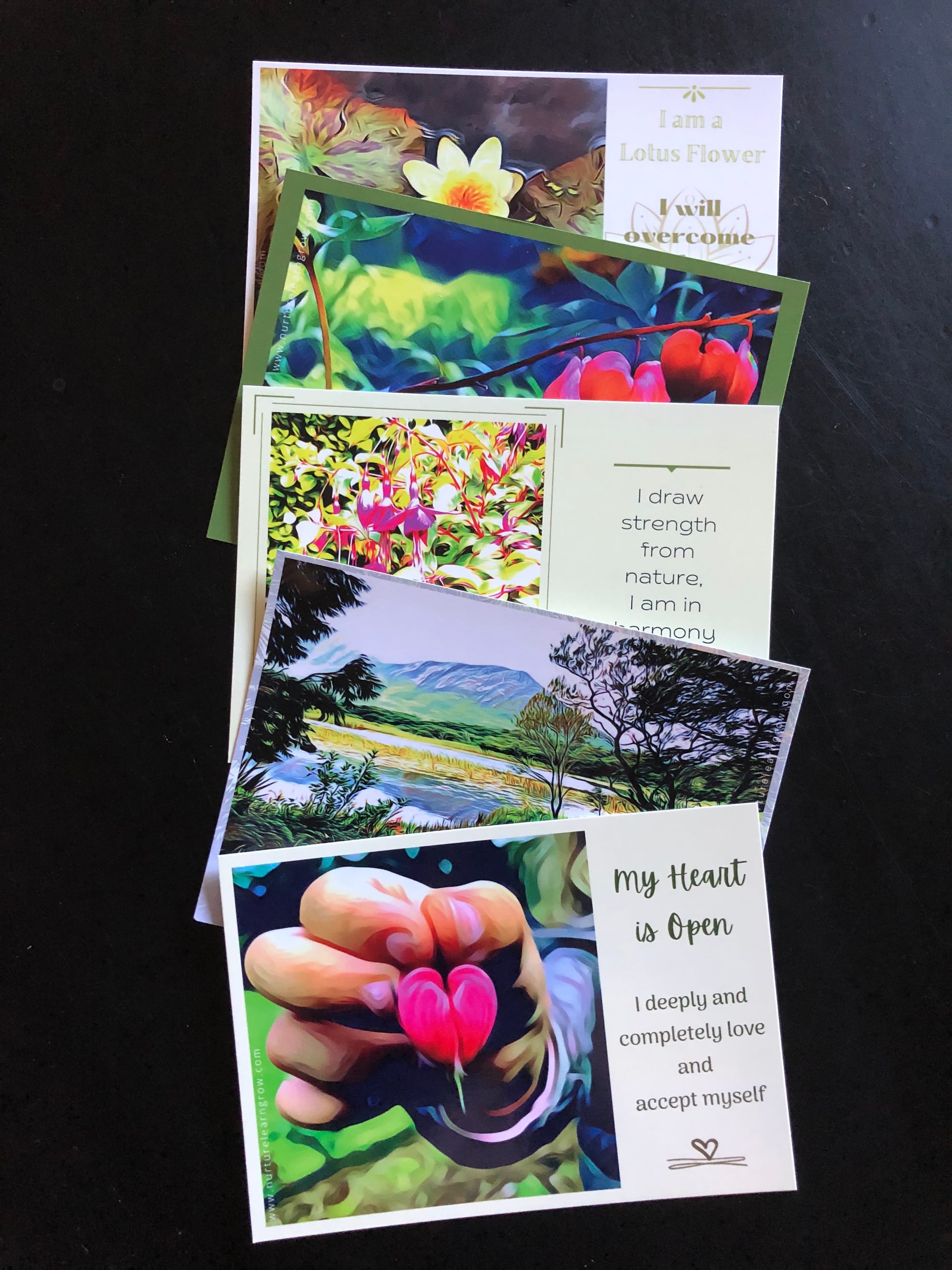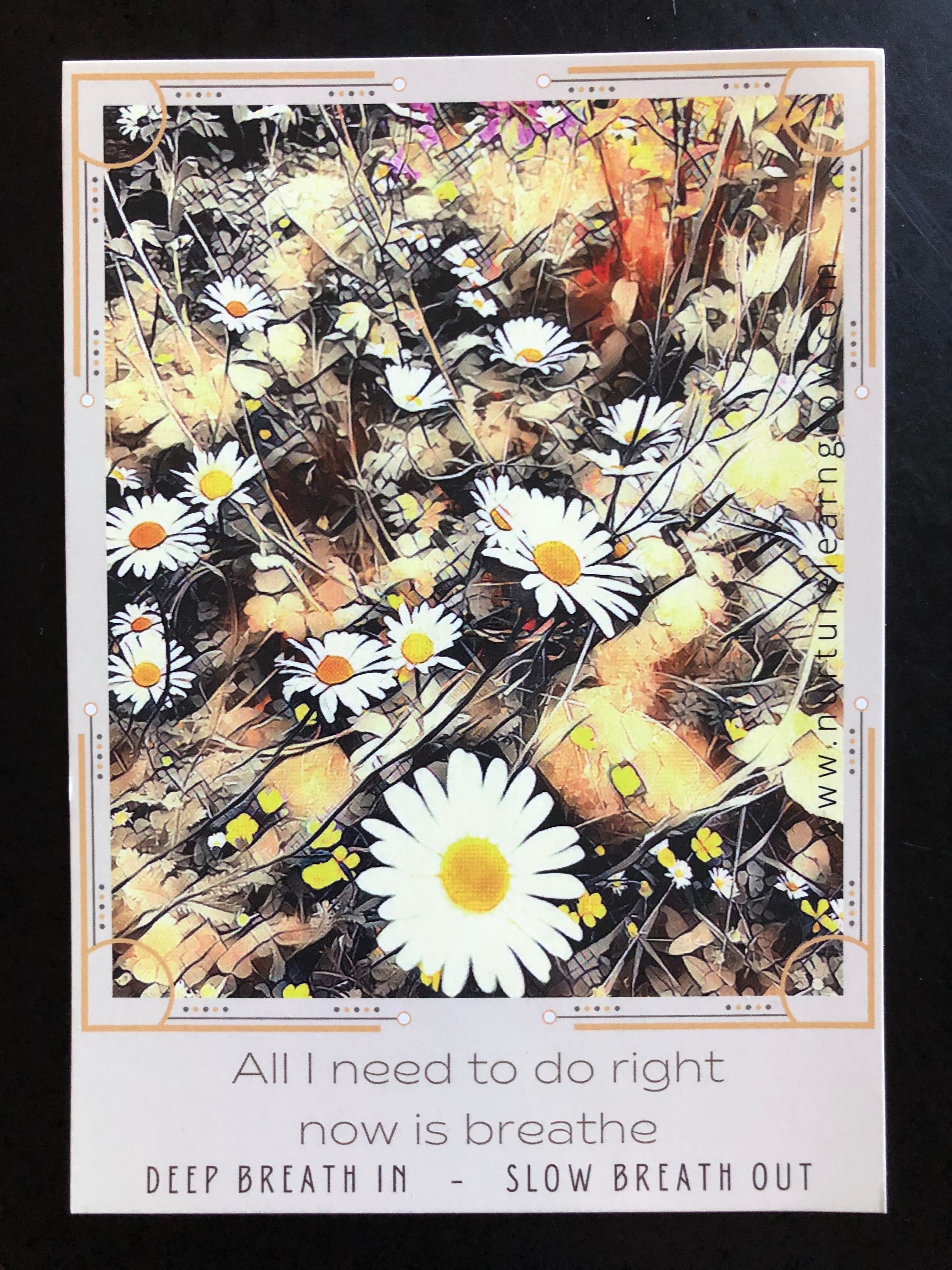 Small wreaths:
Handmade and unique! There are no 2 same wreath. Ideal gift for a birth or baby shower.