Are you planning on having a Home birth?
If so, you have probably already chosen your midwife and are potentially in the process of building your birthing team. In this process, you will need to think of whom you would like to be near you as you labour and give birth to your baby.
Who will be around you, and what are their specific roles? As part of your birth team, you might like to consider having a home birth assistant.
It is essential that you gain the knowledge and skills to make the choices that most reflect what you need and want during your labor and birthing process.
When you consider having a home birth assistant on your birth team, you are choosing to have a high level of support that is tailored to your specific wishes and will enhance your labor and birth experience. Moreover, you will have access to all the skills and knowledge a Doula has to offer and the peace of mind that every member of your birthing team will be looked after on the day!
Your homebirth should be magical and you should feel like a goddess and the absolute priority! Your Home Birth Assistant can help you in making this experience unforgettable.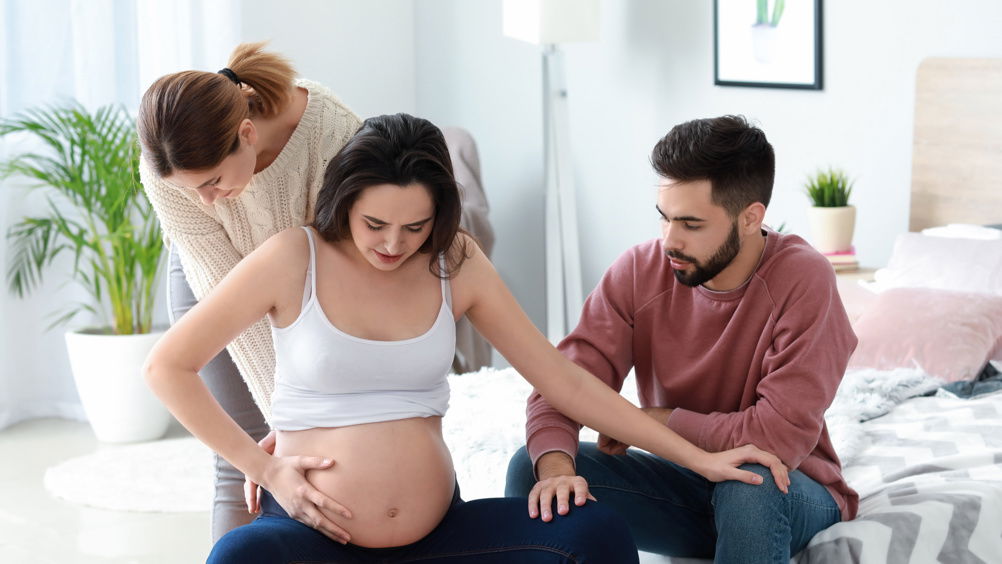 Homebirth Assistant Services include:
- 2 antenatal sessions in your own home (of 3 hours maximum each) during which we will discuss the following:
+ Home birth specific preparation session: how do you picture your home birth? What are your birth preferences? Who will be there with you and what will they do to make this experience unique? What do you truly wish for?
+ Deciding on a full menu of dishes and snacks you will need during labour, for yourself and your birth team. I will draw on my nutrition and cooking knowledge to guide you into designing the best possible menu for your homebirth.
+ Learning about your home and space and make sure I know everything I need to know about you and you family to offer you the very best support on the day. Deciding on how you can make your birthing relaxing and the best possible environment to welcome your newborn baby.
- Provide you and your birth team with emotional and psychological preparation, guidance and information. Assist your birth team in any way I can so they can focus on you and your experience.
- Provide you and your birth partner with comfort, positioning support, and nurturing touch.
- Support you with decision-making and information-gathering.
- Provide guidance, emotional and practical support as well as some coaching for your birth partner.
- Help and support with looking after older children in the house during labour.
- Continuous care and support throughout your labour and birth process, as you wish for and need.
- Running last minute errands if necessary.
- Help with setting up your birthing spaces: soft lighting, music or sounds, soft furnishing, favourite comfort items, affirmations, etc
- Accompanying your during your golden hours after the birth, including early breastfeeding support and providing you and your birth team with your first postpartum meal.
- Tidy and clean your birthing spaces and get your house ready for your early postpartum.
- Take photographs or film your labour and birth if you wish.
- On-call period of 2 weeks prior and after your due date.
- Unlimited call, text or email communication as you need.
Fees:
Homebirth assistant package costs €900 for all the above services. This service is strictly subject to availability and is only available in the areas within the red circle on the map below: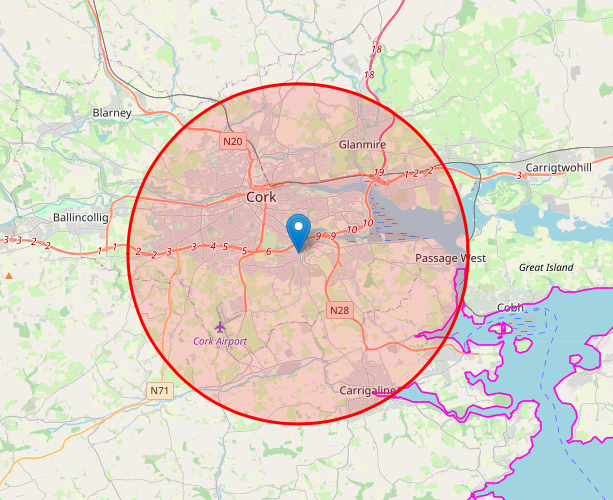 You will be asked for €450 non-refundable deposit on signing your service agreement with me. The remainder is due no later than 2 weeks before your due date, at the beginning of the on-call period.
It is highly advised that you book this service as early in your pregnancy as possible so that you can make the most of the service offered. This home birth assistant service only commences once you have signed your service agreement and paid your deposit.
Additional services such as batch cooking service or postpartum doula services may be booked, all at extra cost.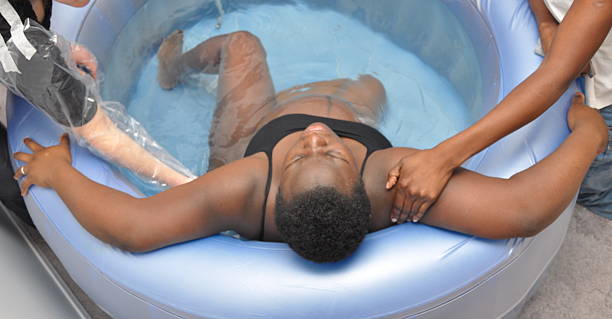 Further information on Home Birth in Ireland:
https://www.hse.ie/eng/services/list/3/maternity/homebirth-services.html
https://privatemidwives.com/home-births-in-ireland/
https://www.irishtimes.com/health/2023/05/31/homebirth-experiences-more-positive-than-hospital-births-study-finds/