This is your ultimate, essential, luxury, New Born parent package.
This is the ideal gift to give a new mother! (Gift certificate available)
After you have come home from hospital with your baby, or as soon as you want after a home birth, enjoy 20 hours of Professional Postpartum Doula care and support over 1 week (7 consecutive days).
During our initial prenatal meeting, we will discuss your needs, wants and wishes for your ideal Postpartum. We will decide together on a set of 20 hours spread into morning and evening shifts over one week. This package is designed to support you through the early recovery postpartum, it is better used during the first 6 weeks postpartum.
This package has been thoroughly thought through to enhance your recovery and experience of early motherhood, as well as encourage you to rest and allow yourself to be nurtured.
For each set of 20 hours of service booked, you will receive a 10% discount, that is 2 hours of FREE service!
During each morning shift (generally: 9am to 1.30pm), services include:
Breakfast prepared and served (in bed)
Basic house keeping, sweeping floors, cleaning the kitchen, tidying up...
Laundry
Preparing snacks and lunch
Breastfeeding support
Looking after baby while Mum is having a shower/bath/nap
Changing bed clothes
Companionship and emotional support
Information, support and advice on your recovery and with baby care
Infant feeding support, early parenting coaching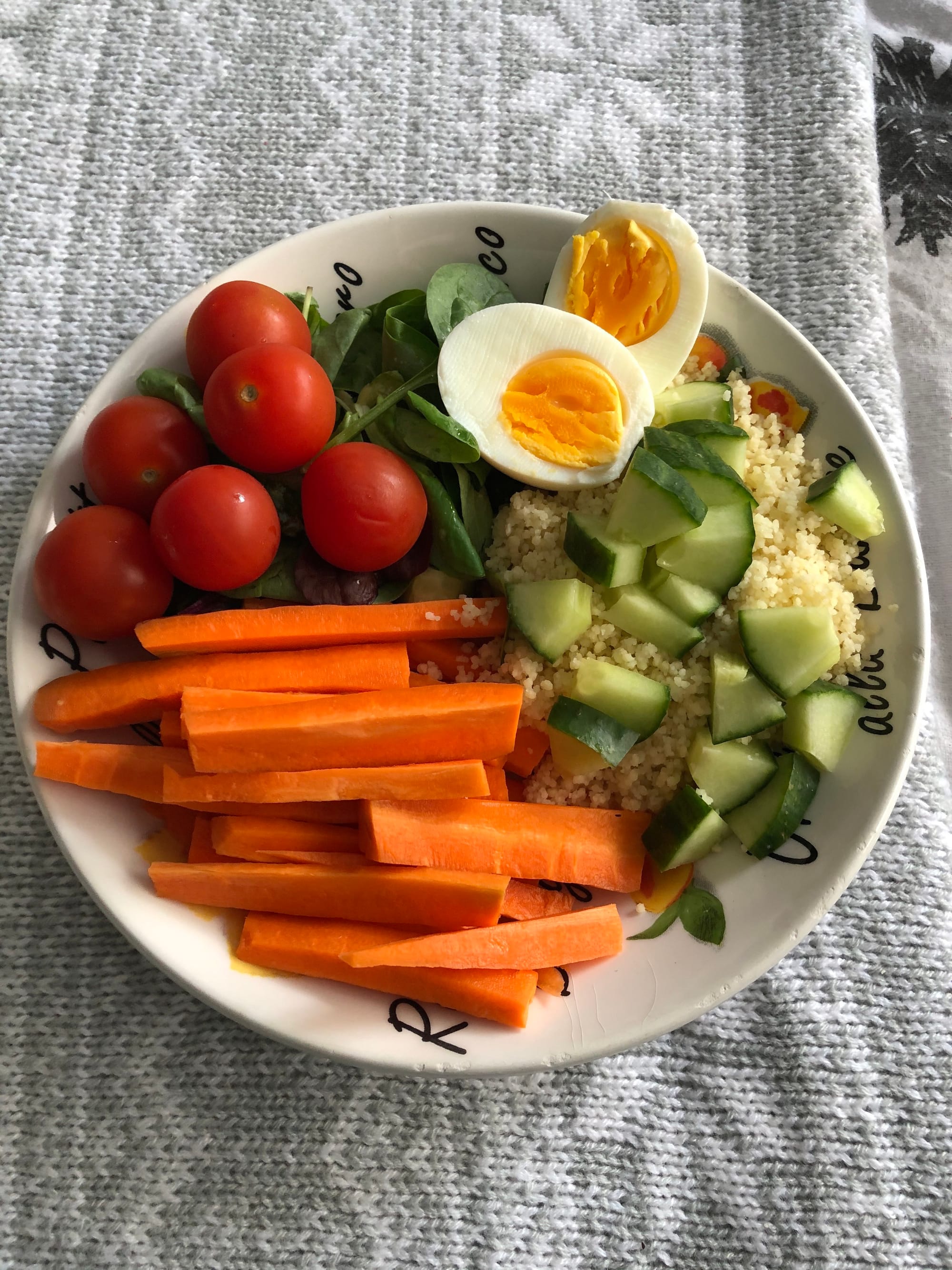 Evening shifts (generally from 6pm until late) services include:
Preparing a healthy dinner for you and your family
Tidying up and evening clean up
Emotional support
Looking after baby while mum and dad take a break
Helping with bed time routine for baby and any siblings
Preparing lunch boxes for any other children in the household
Infant feeding support and early parenting coaching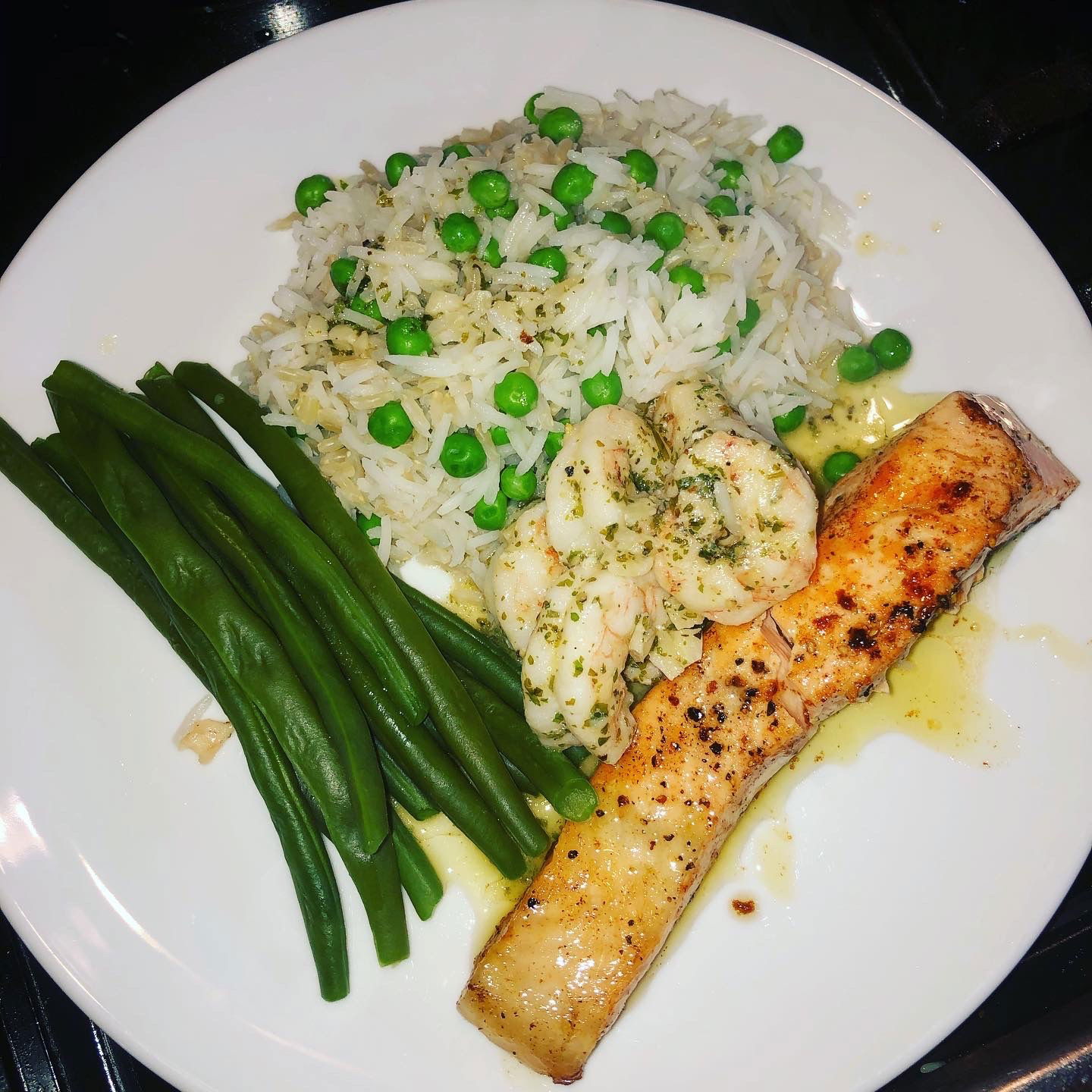 Note: The newly born parent package needs to be booked early to maximise time availability. Number of weeks need to be booked together. This package is only available in certain Cork City and Surrounding areas, a deposit will be required to secure the hours booked.
This package price is based on a minimum fee of €25 per hour (fee varies depending on the area you live in).
Enquire directly for details.