I LOVE COOKING! I really do!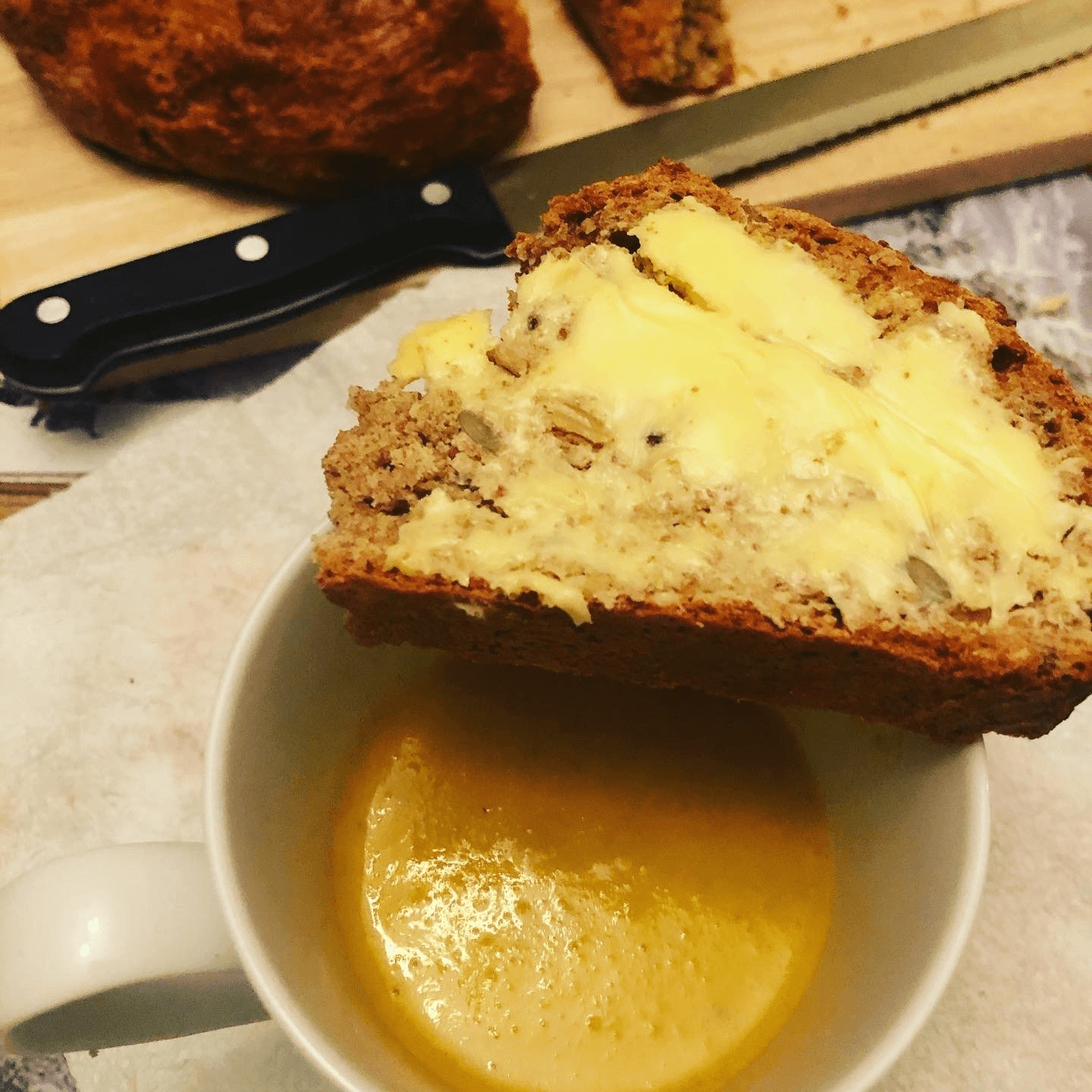 I love looking through cook books, reading cooking blogs, searching for new recipes, or just looking at photos of foods! Oh, and don't get me started on Christmas Specials cooking shows!
It inspires me generally to improve on the recipes I am used to, and to try out new recipes with varied ingredients and different levels of difficulties. I don't even mind spending hours in the kitchen! (I know, I am a picture of feminism!)
I am also very interested in nutrition. I am a firm believer that food helps us be healthy and remain healthy and can prevent a range of ailments and conditions as we grow older. With good nutritional habits and a regular balanced diet we can really invest in our own health for the long term. With good personal food habits, we can teach our children about good diets and food as well and this is an investment in their present and future health!
I am sure of one thing: my diet improved (again) after I had my children! why? Because once I had to think about weaning my first baby on to solids, I had to think about family meals in a much more planned and balanced manner!
Now, let's be honest. I came from France so I was brought up with a certain culinary culture and some strong healthy habits. There is (was?!) no snacking in France as I grew up. we had basically four square meals, yes four! Breakfast, lunch, "Le Goûter" and dinner.
Breakfast would normally be fresh bread and butter, (maybe a croissant or two) some fresh fruit and yoghurt. Lunch at school was a full 3 course sit down meal and you HAD to eat it, no options there! Once we got home after school (4.30 to 5pm) we would have a "goûter" which would consist of anything from some home bakes from a mum or grand mother to some cheese and baguette!
Dinner in my family would be served between 7.30 and 8pm and it was always a fully made from scratch meal. Take aways were extremely rare then. And again, refusing to eat what was on offer was not an option!
I have a clear and embarrassing memory of my mother sending me to bed because I wasn't hungry at dinner time and told her so. I was 18 years old! You get the picture here, right?
So, I had a solid basis when it comes to food habits and diet, however between the early years I spent away from home, some hard times when I didn't have enough money to buy food for myself and then my first pregnancy when I experienced severe sickness throughout the 9 months, followed by sleep deprivation with a newborn who wouldn't sleep, I had somewhat lost some of this good habit. I had cheese burger cravings and was happy to order pizza 3 nights in a row and eat in bed while trying to nurse my first born.
But when it came to weaning this baby onto solids, I was determined to start as I meant to go on with healthy homemade meals and no fussy eating in my house!
Weaning methods and fussy eating are however a whole other topic!
Now that my children are a little older and that I have more time, and less sleep deprivation, I really am back to enjoying food and meals preparation.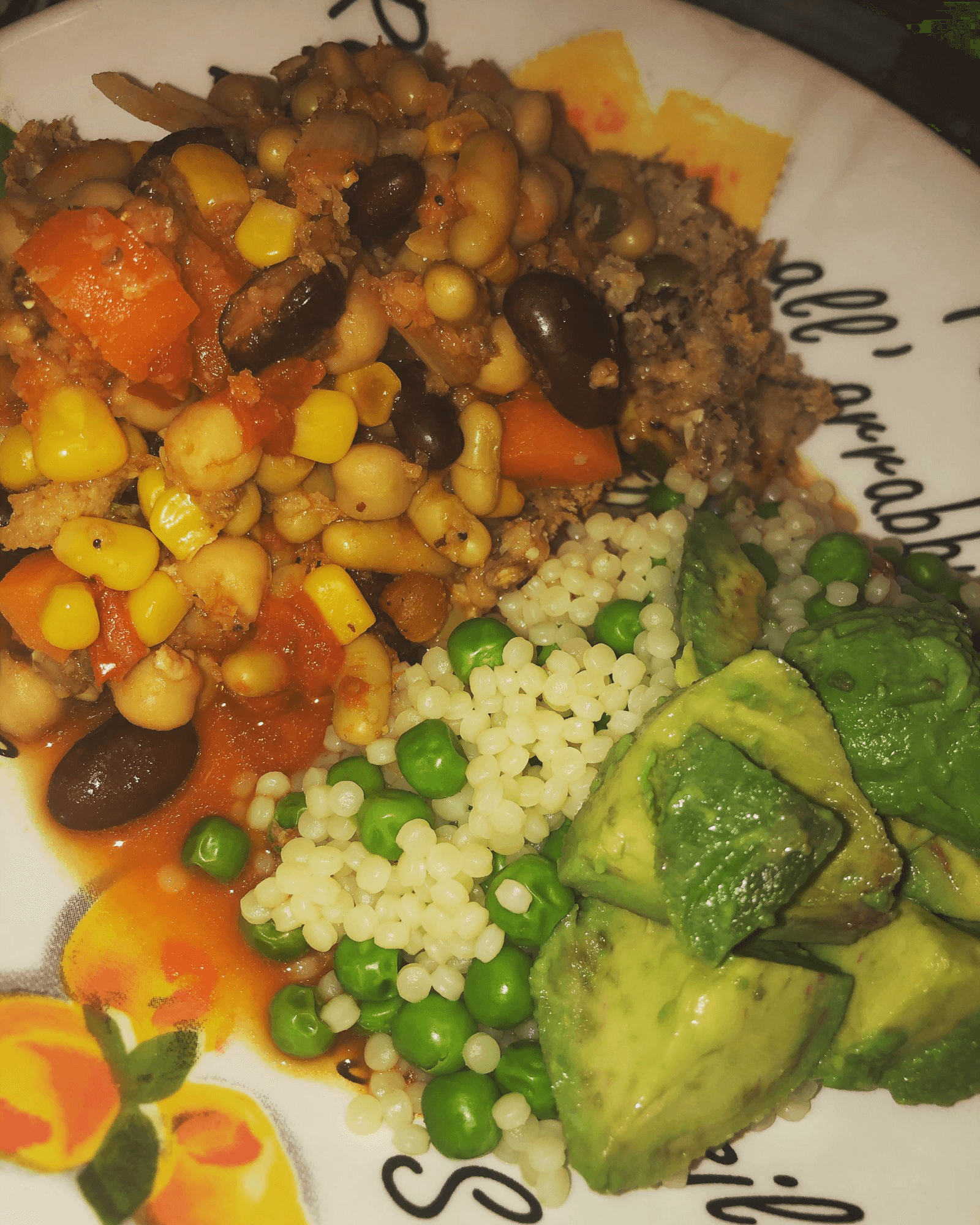 As a Postpartum Doula it is a joy to be able to cook for the families I work with! As I enjoy cooking and understand nutrition, I can offer a wide range of healthy meals for the recovering mother and her family. I know how to cook a nutritious meal that the whole family can enjoy: new mother, partner and children included!
As I develop a relationship with the mothers I support, I can move on from making the meal they have asked me to make to surprising them with a dish that I know they and their families will enjoy! I love when our rapport gets to the point where when asked what dinner she would like, a mother responds with "I trust you, make what you would like!"
Do you know this feeling when you don't feel like cooking and you don't even know what foods you are in a mood for? This feeling can be overwhelming if you also have a newborn baby to care for all day and night!
You might ask a partner or friend to bring you some food but then again, you will probably have to plan and think and make the arrangements for this meal anyway!
How would you feel if someone brought you a ready made homemade, nutritious and delicious dinner some evenings? A dinner that you will enjoy and that you not only didn't have to make, but that you didn't even have to think about! Now, that is a wonderful gift, isn't it?
And so, this is one of my skills. I love to cook, I know nutrition and I build a strong and connected relationships with the families I support. I gift this skill to them.