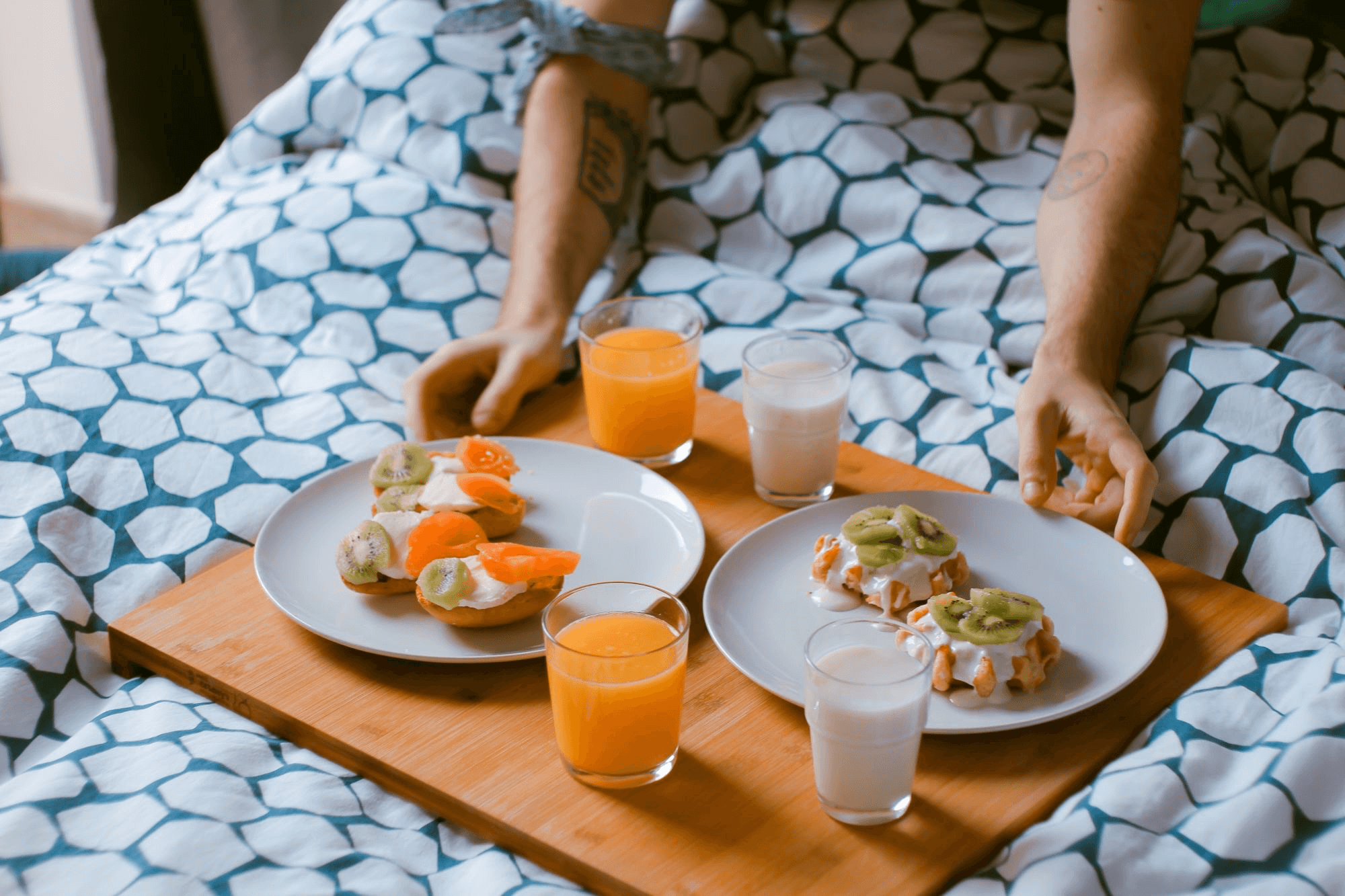 You prepared for pregnancy, you researched your birthing options, you went through labour and now you have made it home with your new-born baby. Congratulations! But now, what happens? You are on a journey to becoming a mother. You are still you but you are also different. You have come through the gates of birthing your baby, a brand new human that YOU have made from scratch!

Pregnancy is 3 trimesters long, but have you heard of the "4th Trimester"?
This is the 3 months period directly following the birth of your baby. Now outside of the womb and the umbilical cord gone, but still intricately connected, your baby and yourself are getting to know each other for the first time face to face. The early days and weeks after the birth are a major transition period in your life and in the life of your partner.
Here are some tips to help you slow down, take it all in and recover in the early days and weeks after the birth of your baby.

Feel pride in your achievement!
This was not easy, you probably have already learnt a lot about your resilience, stamina and strength, both physical and mental. Your experience is unique and is now part of you and your life story. Be proud of your journey so far, and look forward to your new life!

Eat well:
Your body has gone through a few months of very rapid changes. Your organs have shifted, your skin has stretched, you not only grew your baby, you also grew another organ: the placenta! After both your baby and the placenta have been delivered, your body begins the process of healing and getting back into pre-pregnancy shape. Healthy and balanced nutrition is essential for your body and your mind! Did you know that collagen is essential in your diet? "Collagen is the most abundant protein in the human body making up around 30% of all the body's proteins. The word collagen comes from the ancient Greek word κόλλα (kolla), which translates to "glue". This is perfectly apt as its function is to hold our body together, like glue, providing firmness and strength." (Source: https://www.puori.com).

Rest!
Your body and mind have already achieved wonders, but you are entering a very important transition in your life, a rite of passage! Take the time to soak it all in. Rest, sleep, spend time just sitting down with your new-born baby. As they say, the days are long, but the years are short. This time will not last, so make sure you do slow down. If you already have other children, try and make some time without them. Have family members look after them for a few hours, or have a babysitter come to your house for some special playtime with them.

Look after your physical recovery.
You will probably be sore if not in pain. Make sure you take the time to self-care and be kind to yourself. Taking long, warm baths with a few drops of Tea Tree oil; using an Aloe Vera gel and Witch-Hazel on your maternity pads or making sure you sit down comfortably and put your feet up, are all simple ways to look after yourself. Your labour and birth may have been short or long, 'easy' or traumatic for your body. It will take time to heal. If you notice anything that concerns you about your body and how it feels, talk to your midwife, Public Health Nurse or GP.

Share your experience.
Talking about your birthing experience is an essential part of your postpartum recovery. Whether you had the labour and birth you dreamed off or whether you feel let down and traumatised, do find someone to share your feelings with. You may learn more by looking back and reflecting, you may begin to heal. A recent study led by Italian researchers found that women who write down their feelings in regards their birthing experience within 48 hours of giving birth are less likely to develop Postnatal Depression! So get talking, get writing! But use caution, if writing or talking about your birthing experience causes you anxiety or brings up emotions that are too strong for you to handle, you may want to seek professional help and support.

Get some help.
We live in a culture where everything has to go fast and we demand a lot of ourselves all of the time. We have become high achievers out of necessity. But Postpartum recovery should not be rushed. You need your body and your mind to take the time to adjust to your new family dynamics. Having friends and family look after some household tasks, cook for you or look after your baby while you rest in the early weeks will help you, both in the short and the long term. Taking the time to become physically and mentally strong after the birth of your baby is an investment for a lifelong of secure attachment and positive mental health for you and your family.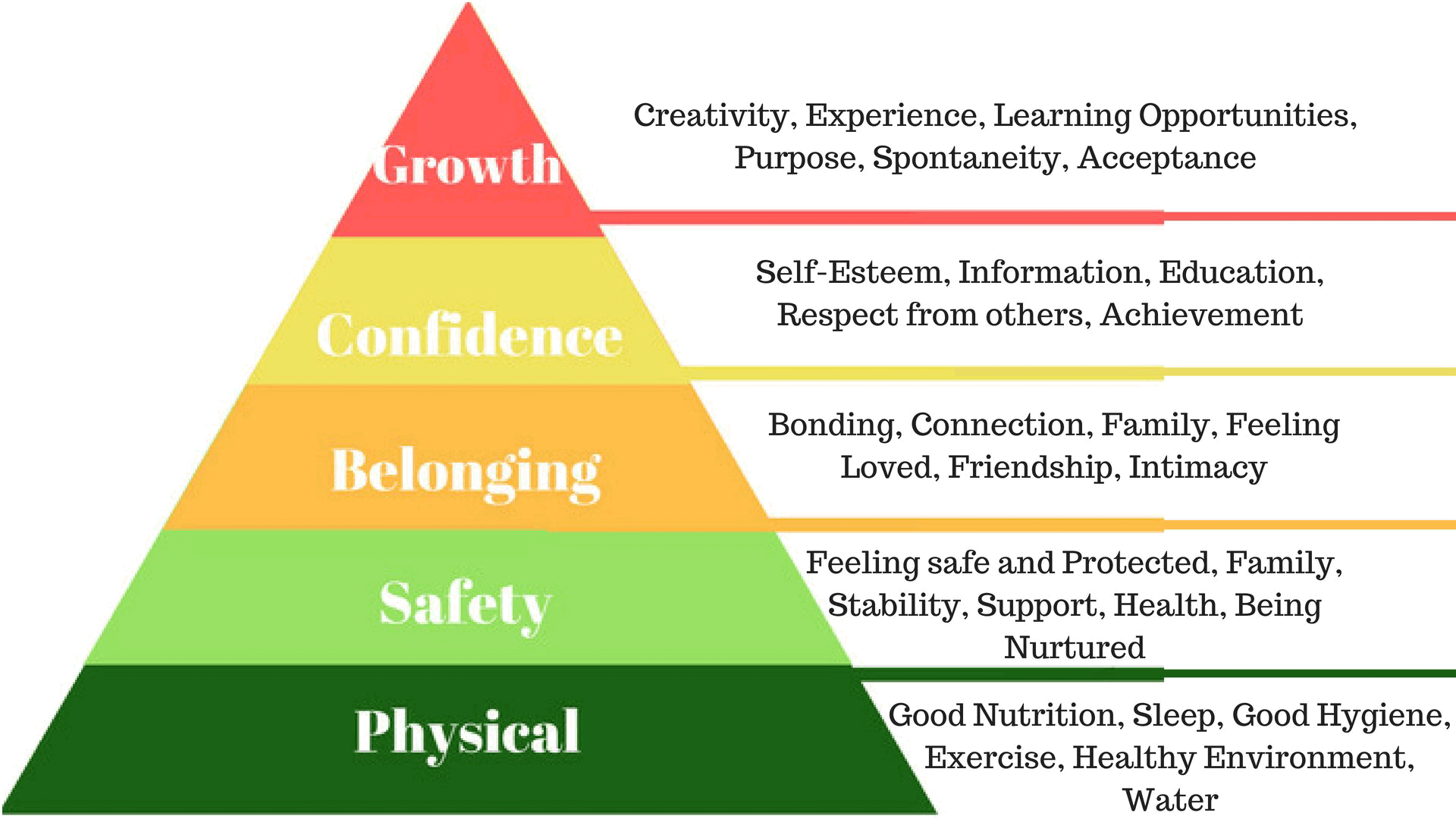 Bone Broth Basic Recipe: packed with collagen!

Makes about 8 cups of broth, (depending on cooking time) ; Preparation: 30 minutes; Cooking time: 9 to 24 hours

INGREDIENTS
•4 pounds beef bones, preferably a mix of marrow bones and bones with a little meat on them, such as oxtail, short ribs or knuckle bones (cut in half by a butcher)
•2 medium unpeeled carrots, cut in 2-inch pieces
•1 medium leek, end trimmed, cut in 2-inch pieces
•1 medium onion, quartered
•1 garlic head, halved crosswise
•2 celery stalks, cut into 2-inch pieces
•2 bay leaves
•2 tablespoons black peppercorns
•1 tablespoon apple cider vinegar
PREPARATION
•Preheat oven to 220◦C.
•Place beef bones, carrots, leek, onion, and garlic on a roasting pan or rimmed baking sheet and roast for 20 minutes. Toss the contents of the pan and continue to roast until deeply browned, about 20 minutes more.
•Fill a large (at least 5L) stockpot with 12 cups of water (preferably filtered) . Add celery, bay leaves, peppercorns, and vinegar. Scrape the roasted bones and vegetables into the pot along with any juices. Add more water if necessary to cover bones and vegetables.
•Cover the pot and bring to a gentle boil. Reduce heat to a very low simmer and cook with lid slightly ajar, skimming foam and excess fat occasionally, for at least 8 but up to 24 hours on the stovetop. (Do not leave on stovetop unattended, simply cool and continue simmering the next day.) The longer you simmer it, the better your broth will be. Add more water if necessary to ensure bones and vegetables are fully submerged. Alternately, you can cook the broth in a slow cooker on low for the same amount of time.
•Remove the pot from the heat and let cool slightly. Strain broth using a fine-mesh sieve and discard bones (you can use some of the broth and vegetables to mix into a soup). Let continue to cool until barely warm, then refrigerate in smaller containers overnight. Remove solidified fat from the top of the chilled broth.
Note: Broth can be stored for up to 5 days in the refrigerator and up to 6 months in the freezer.
Credit: epicurious.com